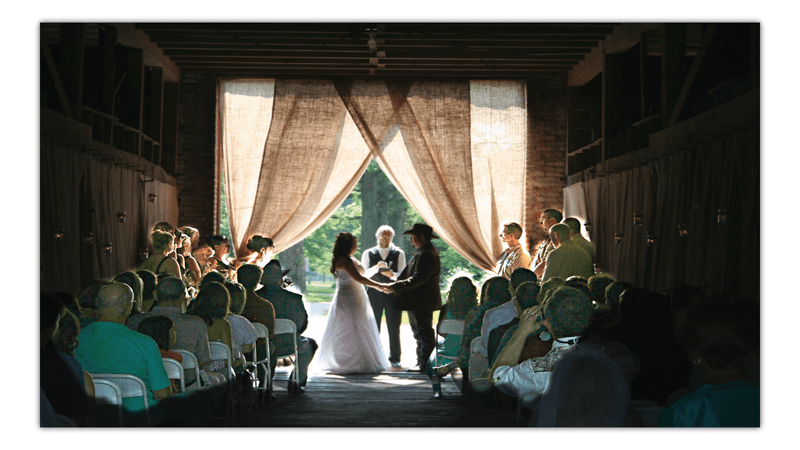 Are you planning a wedding or want to renew your vows?
Darrell Best and his wife Lisa are non-denominational ordained ministers offering affordable and convenient packages to complement and honor your special day.
We specialize in providing professional, high-quality personalized ceremonies that accent your specific wedding days needs.
Perfect for couples with same, different or no religious backgrounds, our open-minded wedding officiants can travel anywhere, anytime.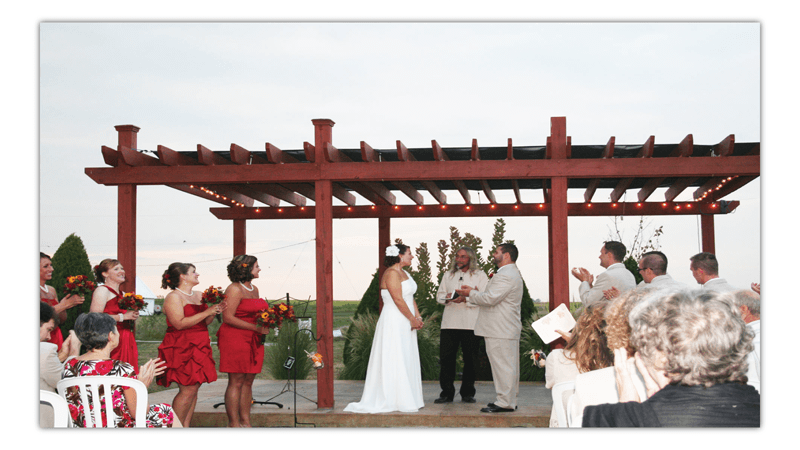 We solve the problem for couples who have a hard time finding a Minister to marry them when they have unique requirements.
As Central Illinois wedding officiants we welcome all couples from all faiths and backgrounds.
If you've already chosen your location and need a officiant to help you tie the knot, look no further. Our open-minded minsters can turn your ideas into reality.
We can travel to any location of your choice to perform your ceremony, big or small.
No matter if you're planning months in advance, want to secretly elope or have a simple renewal of vows in mind, we can make it happen without the high-cost and stress of planning or family travel!
Best traveling wedding ministers are the preferred choice for couples who want to tie the knot at the perfect time, in the perfect place with a perfect price!